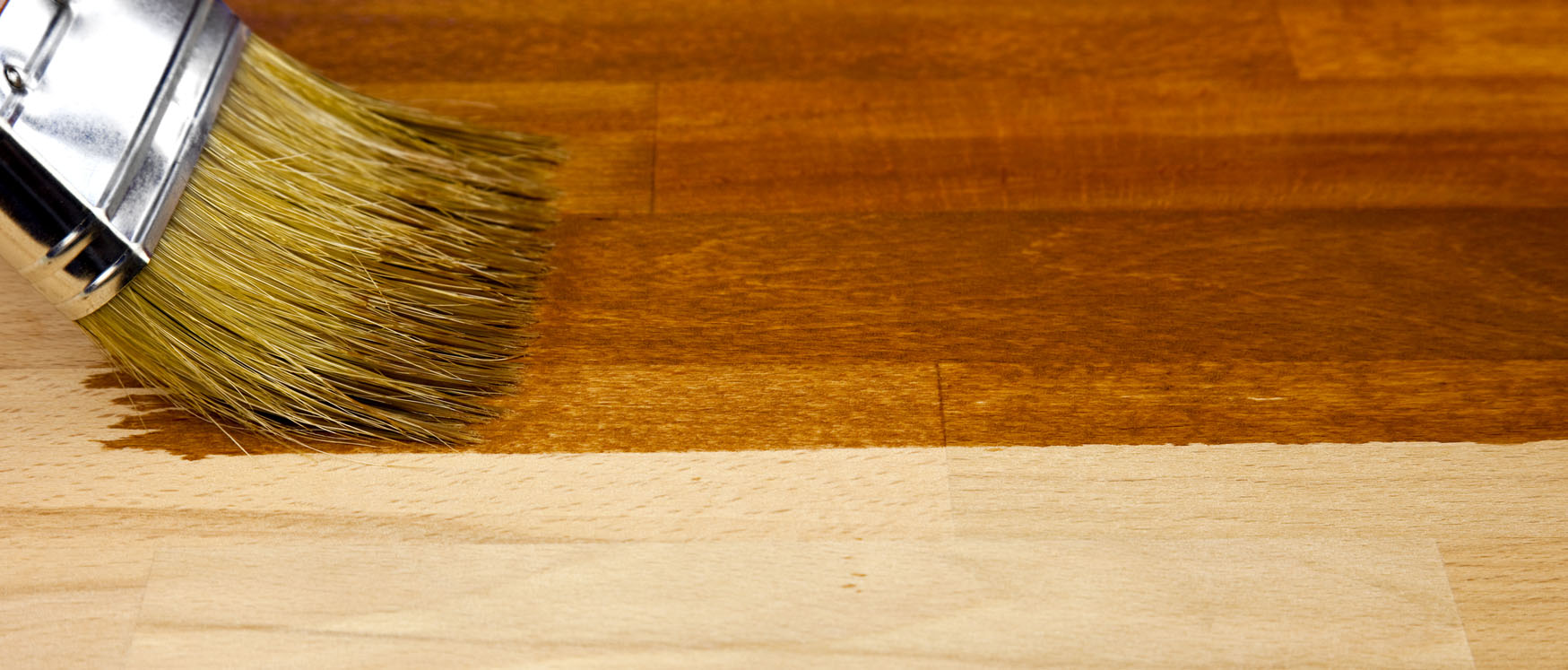 We have a wide variety of types: Solvent & Waterbourne, Wiping stains, Spray Stains, Spray and Wipe. All meet the new 2016 VOC Regulations for on-site finishing.
Brands
The brands we carry are leaders in the field and are well-known for their quality and value. We have a wide variety of indoor and outdoor types, but we can also custom-match any type of stain for you.
Selection
To learn more about the complete selections of the brands we carry, please click on the links below.